Mother of the bride dresses I have made for clients.
County Couture creates flattering mother-of-the-bride dresses and individually tailored designs for every client. Each design is available to suit all shapes and sizes for the mother of the bride, bridesmaids, and any other occasion.
Below are photos of client's dresses and outfits I have made for the mother of the bride or mother of the groom. These clients all came to me to discuss the exact design they required for their family wedding. I am privileged to be able to be part of their wedding process and provide them with the fully fitted service that they deserve. As you can see I can create designs suitable for all types of wedding traditional, beach, formal or more casual and I offer a wide selection of fabric options and colours. Alternatively, you can source your own fabric to compliment the wedding theme, satisfy your particular taste, colourway or fabric choices.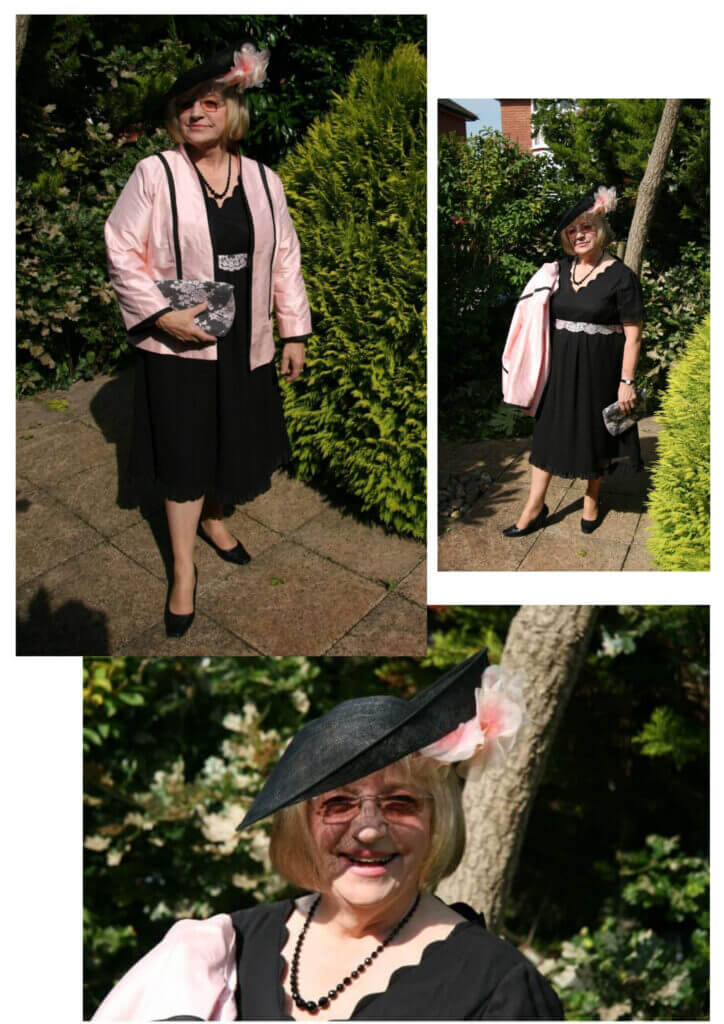 If you don't have the time for a bespoke garment or outfit to be made then check out my off the peg selection to purchase and have altered where necessary. Or if you have a dress and you need a jacket to match then I can help.
I use various companies for my fabric buying but for extremely good quality Silks, I use James Hare or Trade Eighty where I am guaranteed reliable service and amazing quality fabric. These are always kept up to date with their new qualities and its always exciting to see what's coming.